Bring delight to your windows

Thoughtfully designed from California
Crafted with the utmost care in N. America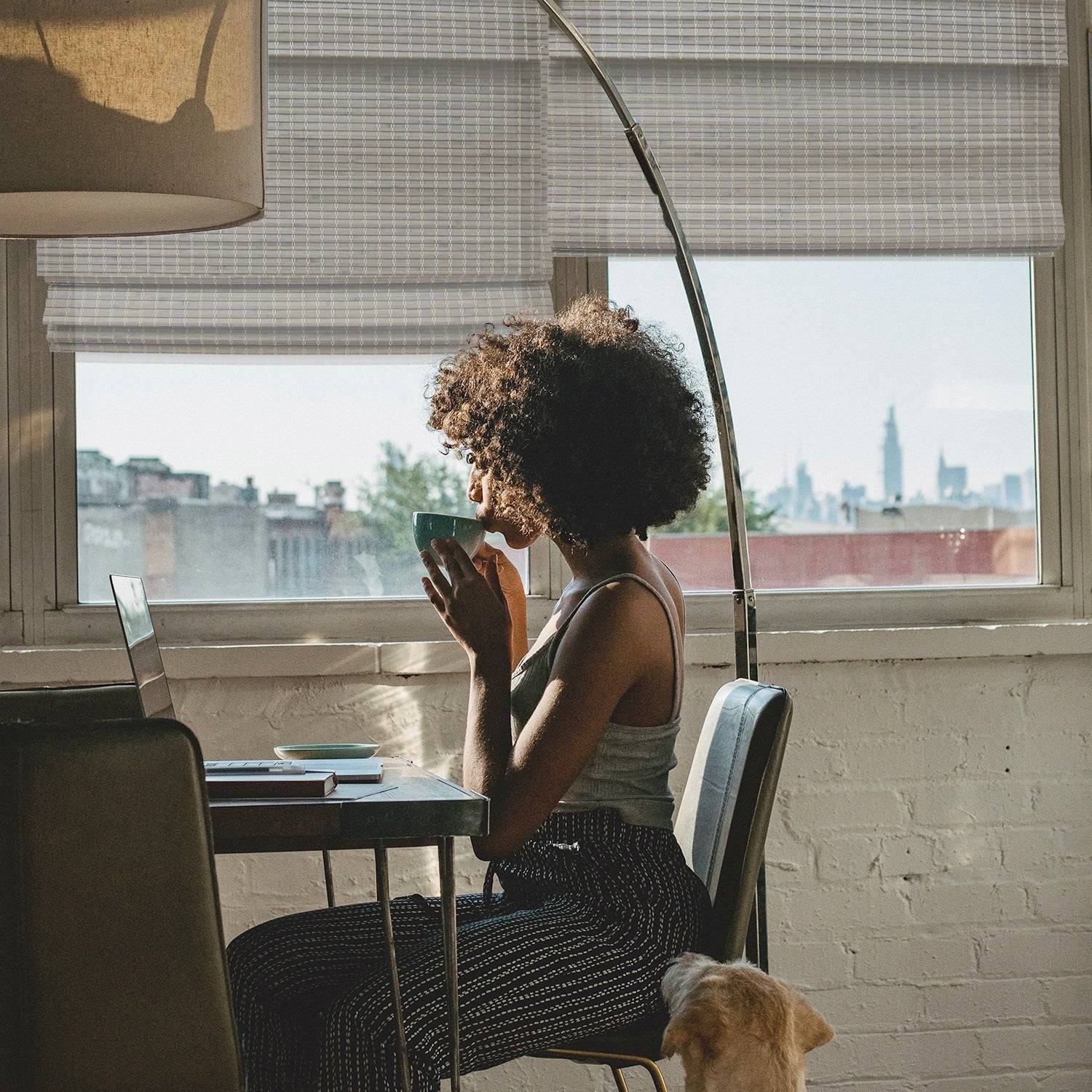 All natural bamboo that brings in a hint of vacation to your space
Soft elegance that bring comfort and clam.

Cut to perfect size and need for every window

Lead free and certified 'Best for Kids'

Commercial grade, moisture and humidity proof
We stand by our products and you'll understand why
talk to our design consultant
& in-house experts

Can't decide on what would work best for your space?
Have question on any colors or materials ?
Feel free to consult with our designers & in-house experts.